Add loading bar to wordpress site easily, like youtube loading bar! just one click and custom loading bar color and responsive.
Loading Bar Features
Easy to use, just one click.
Custom loading bar color.
Responsive and Retina ready.
Loading Bar
Your bar will be like this: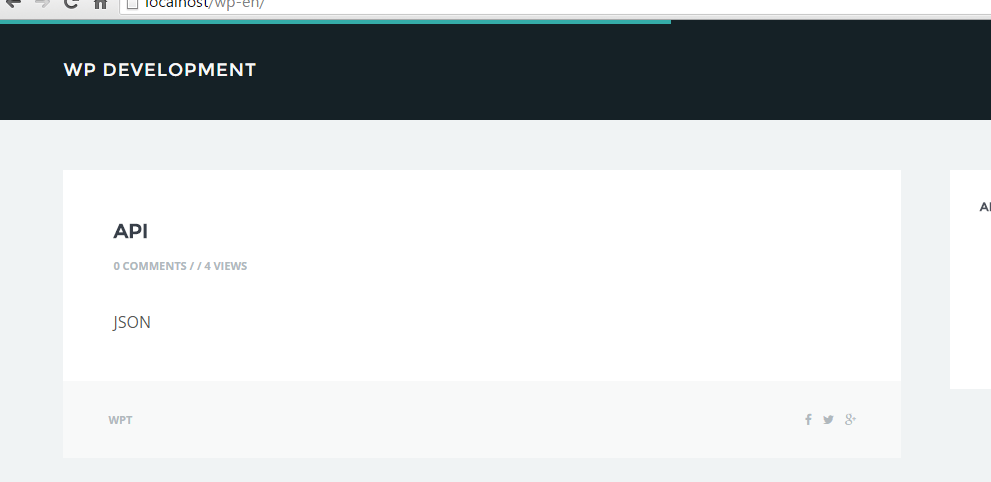 Usage
Download plugin and install it, now go to > Settings > General, you will find new option.

In "Color Code" field, enter loading bar color, for example #35aca8, default is red #f00000.
This plugin used nanobar.js by Jacobo Tabernero thanks to him.