With Elegant Themes get 100% complete access to collection of 88 WordPress themes for $69 only.
What is Elegant Themes?
Elegant Themes is WordPress themes company. Elegant Themes was founded in 2007, 9 years ago, and Elegant Themes has 88 WordPress themes and 5 WordPress plugins and 371,000+ lovely customers. Read more About Elegant Themes company.
Why Elegant Themes?
Elegant Themes has 88 high quality WordPress themes with a lot of features to make your great website easily, and has 5 WordPress plugins, 30 day money back guarantee, support and updates and unlimited website usage.
Elegant Themes Pricing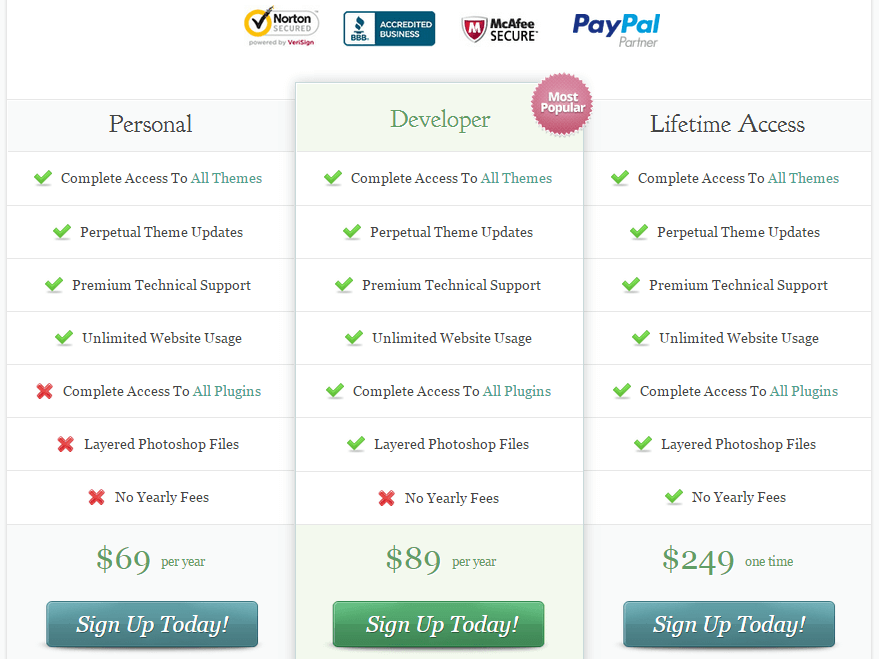 Elegant themes has 3 plans, Personal for $69 yearly, Developer for $89 yearly, Lifetime Access for $249 one time. Join to Elegant Themes today.
Themes of Elegant Themes
Divi WordPress Theme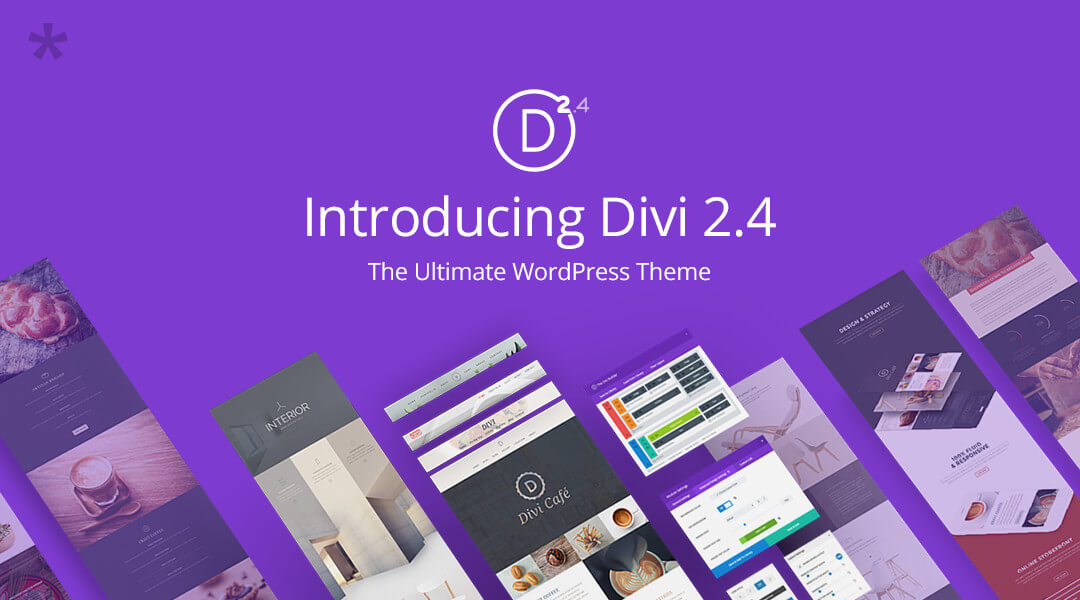 Say hello to the smartest and most flexible theme in our collection. Divi is the most powerful theme we have ever built, and quite possibly the only theme you will ever need. Read more About Divi theme and Live Demo and read about Divi theme version 3.
Elegant Themes Has:
10 App themes.
32 Blog themes.
30 Business themes,.
6 eCommerce themes.
23 Magazine themes.
15 Multimedia themes.
24 Personal themes.
14 Portfolio themes.
22 Responsive themes.
4 Tumblog themes.
Plugins of Elegant Themes
1. Bloom Email Opt-Ins.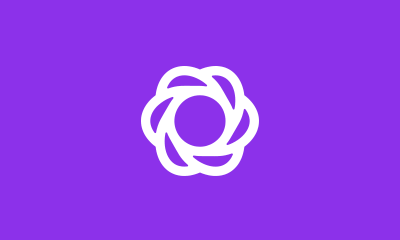 Bloom is the ultimate email opt-in plugin for WordPress. With Bloom, you can easily add opt-in forms to your website and harness complete control over the design and location of each
2. Monarch Social Media Sharing.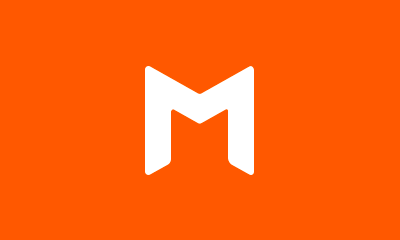 Monarch is hands down the best social sharing plugin for WordPress. Monarch was built to get you more shares and more followers using highly effective social sharing methods.
3. HandHeld Mobile Plugin.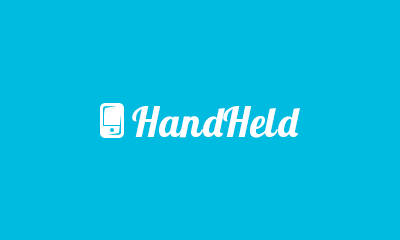 Now you can make any website Mobile Friendly, no matter what theme you are using. The HandHeld plugin makes it easy to create an alternate Mobile layout for your WordPress installation.
4. Elegant Page Builder.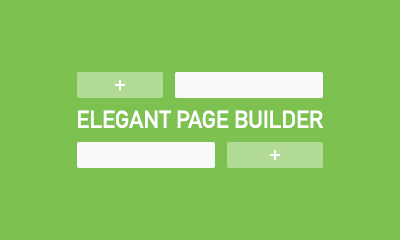 Bring powerful drag-and-drop functionality to any theme using our premium page builder plugin. Now you can create advanced layouts for any post or page using our advanced visual editor.
5. Maintenance Mode Plugin.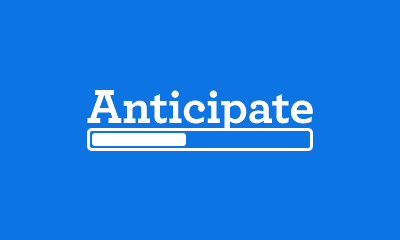 Quickly create a "Coming Soon" page for your upcoming website before its official release. Let visitors know about your new project and connect with them via email and other social networks.
6. Elegant Themes Shortcodes.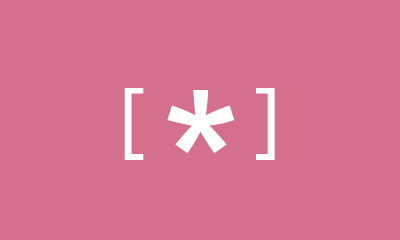 The Elegant Themes Shortcodes plugin lets you take our awesome collection of shortcodes and use them in any theme, even if it's not one of our own designs. Take the awesome functionality of our themes with you wherever you go. Check list of All Plugins with Live Demo.
Join To Elegant Themes
Easy and fast and simple, go to Join Page and choose your plan, enjoy.