Best SMS plugin for WordPress, send SMS in WordPress easily, all countries support, no options, just 1 option, 10 free SMS balance, and more features.
SMS Plugin Features
Easy, Simple, and Fast.
No more options, just 1 option (API Key).
All Countries Support.
Send SMS using AJAX.
Test Mode Support.
10 Free Credit Balance.
Live Demo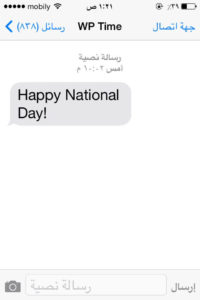 Plugin Installation
Download Text Local SMS plugin, install it and activate it, now go to "Settings" menu > "General":

In "SMS API Key" field, enter your API Key, now go to WP Admin "Dashboard" > "Home" and open "Send SMS" widget: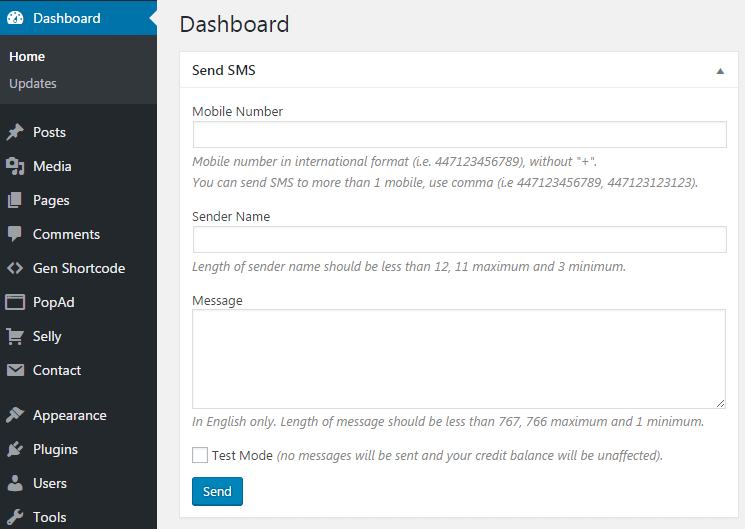 Get API Key
Go to Textlocal, register a new account, and go to "Settings" page > "API Keys":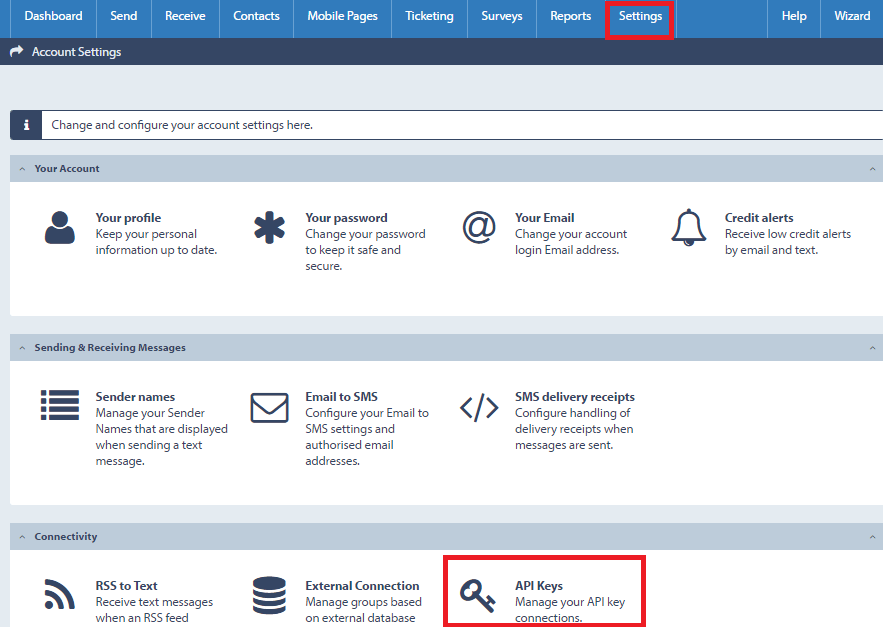 Click on "Create New Key" button: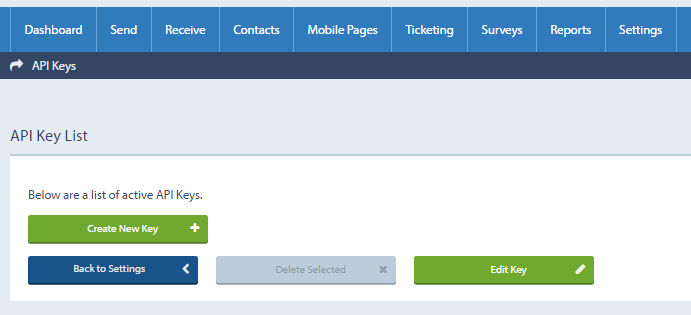 Now click on "Save New Key" button: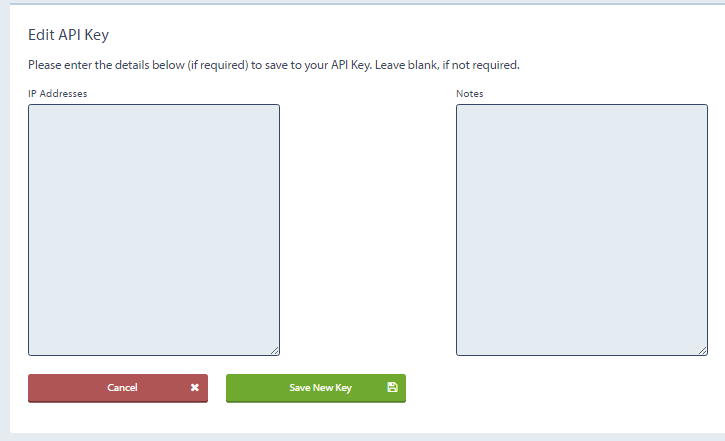 Send SMS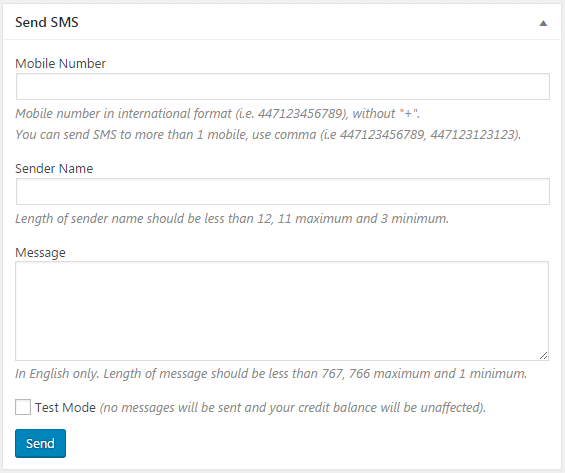 In "Mobile Number" field, enter mobile number to send SMS to him, number in international format (i.e. 447123456789), without "+", you can send SMS to more than 1 mobile, use comma (i.e 447123456789, 447123123123).
In "Sender Name" enter sender name, for example enter your name or your company name.
In "Message" field, enter your SMS message, in English only.
Choose "Test Mode" if you want to test the transmitter, your credit balance will be unaffected.